NEW STORY: "The First Thing I Give Her," by Bill Cheng
Today we have a new
story
by Bill Cheng about couples, marriage, divorce, pain that changes people, and mail-order brides.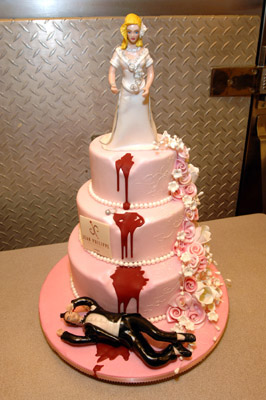 What makes a story like this work? Is it the constant edge of low-level despair? Or is it the high-points, the gags, the little wounds that blink open like eyes?
It's hard to say. Ask yourself while reading this: is Paxton a good man, or a bad man? How could he be better? How could he be worse?
Comment!
Posted by miracle on Tue, 08 Apr 2008 04:22:54 -0400 -- permanent link